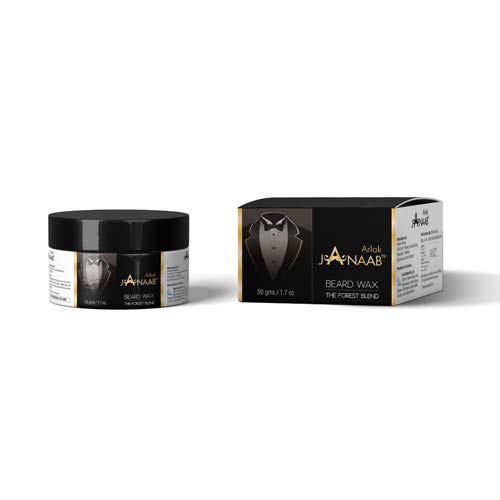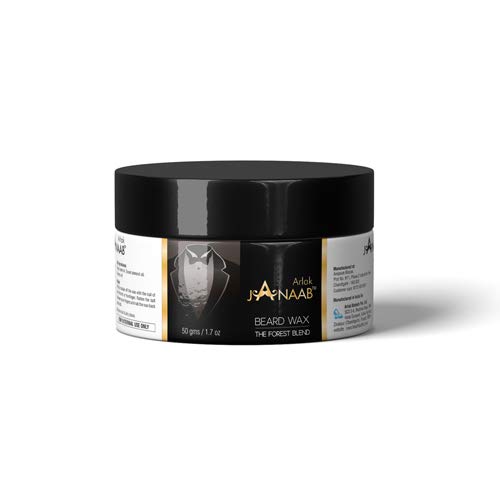 Janaab Beard WAX for Men, Boys (50 gm)
SKU: Janaab_BWA_001
Janaab Beard wax protect the beard from wind, rain and helps keep your beard strong and nice. It does not harm your beard or your skin.
₹449.00
Out of stock
Product Info
Description
Vendor
Reviews (1)
Questions and Answers
How to use?
Product Info
| | |
| --- | --- |
| Weight (1N) | 0.5 kg |
| Product Dimensions | 15 × 10 × 15 cm |
| Brand | JANAAB |
Description
It consists of Grapeseed oil, Sweet almond oil, Cypress oil. Beard wax add shape and weight to your beard. You can style your beard in different shapes with beard wax. It is designed to keep your beard soft from frizzing. Beard wax spreads easily over the beard and it is much softer to use. If you have unmanageable hairs, then beard wax will help in best styling. So if you are looking for best Beard WAX then buy Janaab Beard Wax for styling of beard hairs and see the best results.
Composition:
1. Grape seed oil – It has a concentration of Linoleic acid than the other carrier oils.
2. Sweet almond oil – It penetrates deep into the skin pores prevent acne. Almond oil is rich in Vitamin E which is beneficial for increasing beard growth.
3. Cypress oil – It is extracted from the Argan tree. It helps to repair follicles and it is an essential oil which makes your beard smells great.
Dry your beard then takes a quantity of Beard wax in your hand. Rub it into the palm until it melts. Apply it to your beard in a downward direction. Do it again, till beard wax gets all over on the beard. Comb your beard to get shape in which direction you comb.