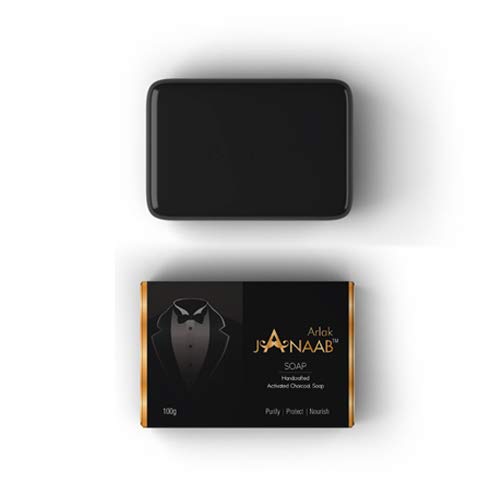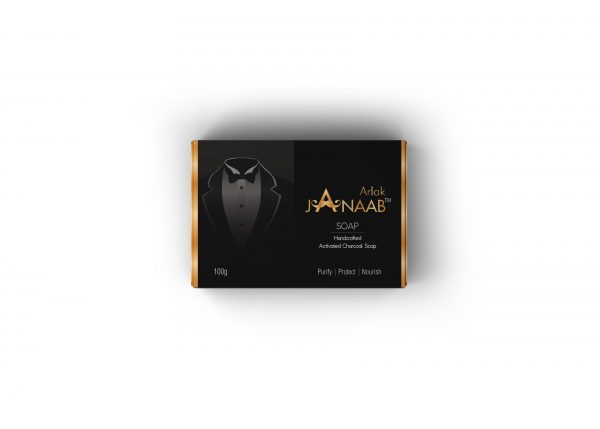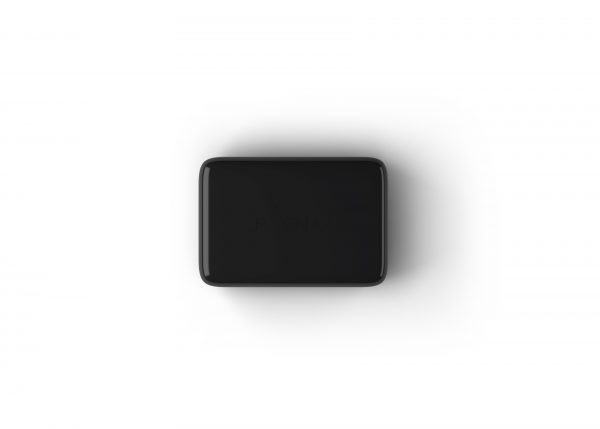 Janaab Handmade Activated Charcoal Soap for Men
SKU: Janaab _ACS_001
Janaab Handmade Activated Charcoal Soap has cleansing properties. The soap is handmade with 100% natural ingredients.
₹149.00
50 in stock
Description
Product Info
Ingredients
Vendor
Reviews (1)
Questions and Answers
Description
Janaab Handmade Activated Charcoal Soap is enriched with the goodness of activated charcoal, glycerine and natural oils. It contains no harmful chemicals. It has its own unique fragrance.
Aqua, Sles, Propylene, Glycol, Glycerine, Castor Oil, Coconut Oil, Palm Kerne Oil, Stearic Acid, Sucrose, Cocamidopropyl Betaine (CAPB), Tea, Sodium Hydroxide, Permitted Parfum and Colours.