Top Stress Relieving Supplements In India
Top stress relieving supplements in India – In today's busy, and hustle life more and more people find themselves suffering from anxiety and high stress. And to get over this there are many stress-relieving supplements that help in the best way. Let us know below about the top stress relieving supplements in India.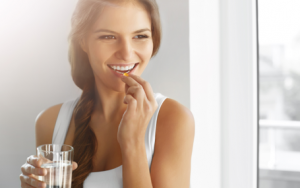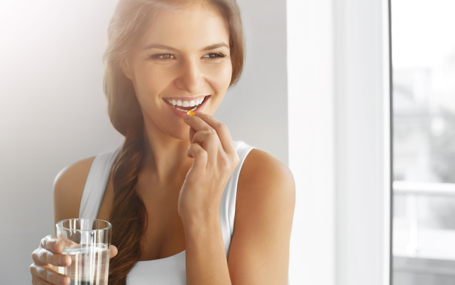 With ever-increasing responsibilities and ever-growing stress. It's no surprise that people have turned to homeopathic and natural anxiety-relievers. Of course, that means that there are dozens, if not hundreds of stress and anxiety supplements on the market today.

It's hard to know which are natural, which work best, and which employ the ingredients you need, for your most common symptoms. And to make all the confusion clear, we have listed top stress-relieving supplements in India below.
Top stress-relieving supplements in India 2021
There are a number of stress-relieving supplements in the market, but going for the best one is always important. Let us scroll below to know the top stress-relieving supplements in India.
ELAVITRA™ DAILYBLIS – Ayurvedic Herbal Energy Boosting Supplement, Herbal Daily Stress Relief Supplement (60 Vegetarian Capsules)
Dailyblis by Elavitra supports optimal health and helps to fight the daily stress and fatigue caused due to an unbalanced lifestyle. Its ayurvedic blend enhances the multisystem functionality of the body and other benefits are as follows.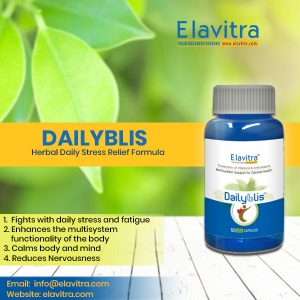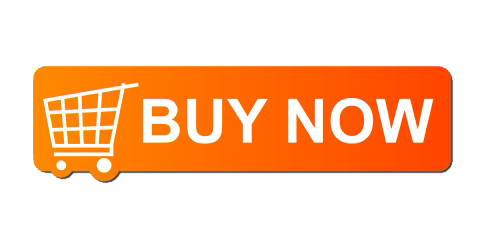 Boosts up the energy level.
It helps in calming the body and mind.
Mood Enhancer.
Relieves anxiety and tension.
Supports body functioning.
Product available at discounted* price Rs. 499/- only.
Zahler CalmEase Natural Essences Calming Support
Zahler's CalmEase is an advanced anti-stress supplement that offers calm, reduced anxiety, boosts your mental and physical wellness and overall healthy wellbeing. Made in the USA, this supplement is manufactured and bottled in a GMP- and NSF-certified facility.


NutriSuppz Anti Anxiety Formula
Whether you're in desperate search of a better mood, increased calm. And more positive vibes, or have bigger problems – social anxiety, panic attacks, anxiety disorder, shortness of breath, depression, paranoia, post-traumatic stress disorder, and similar conditions. NutriSuppz Anti-Anxiety formula may be your key to increased serotonin production, reduced stress, and less anxiety.
To help reduce stress and anxiety, without the common side effects of prescription medications. NutriSuppz Anti-Anxiety is a non-addictive homeopathic anxiety reliever that relies on a proprietary blend of vitamins and minerals, plus a healthy helping of herbs.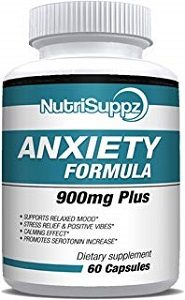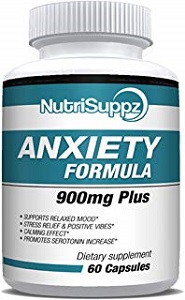 True Veda Organic Ashwagandha
It doesn't get much purer than True Veda's Organic Ashwagandha supplement. This offers certified-organic, gluten-free and incredibly potent ashwagandha extract to help you lead a healthy and stress-free lifestyle.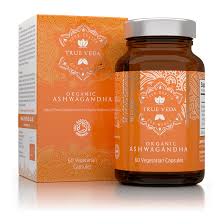 The benefits of True Veda Organic Ashwagandha include stress relief and improved relaxation.
Help to boost your immune system,
Enhance memory, improve concentration and encourage mental acuity.
It supports cardiovascular health, promotes endurance.
Helps build physical strength – the overall wellbeing package.
Calm Natural Anti Stress Calming Supplement
CALM is made-in-the-USA, all-natural, non-GMO supplement with no fillers. No binders, and no artificial ingredients. Produced in a GMP-certified facility. CALM was formulated by a team of medical professionals. And designed for today's busy men and women. The goal: to deliver natural stress- and anxiety-relievers, to allow you to live your best life.
CALM starts with vitamins and minerals proven to help brain function, stabilize mood, and increase your energy levels: magnesium. To help you handle everyday stress; vitamins B-6 and B-12 to optimize brain function. And help your energy levels; folic acid, to improve symptoms of depression and anxiety.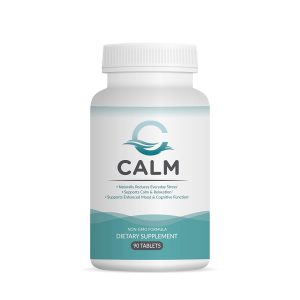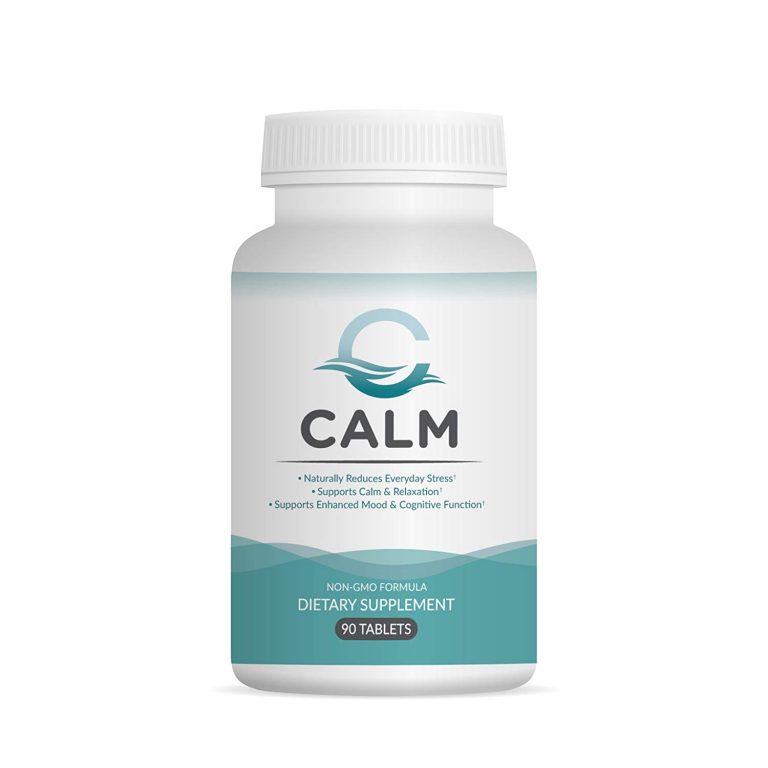 Conclusion
These are the top stress-relieving supplements in India, the intake of these supplements helps to relax the metal nerves and boost energy. Made up of natural herbs and ingredients these supplements are the best to reduce stress and anxiety level. Go through the products mentioned above and choose the best one in order to relieve depression and live a healthy life.