Thyroid Medicine Dosage
Thyroid Medicine Dosage – A combination of hormones that normally produced by the thyroid gland to regulate the body's metabolism and energy is known as Thyroid. To treat the thyroid one needs to consume his medicines regularly or as prescribed by your doctor. This leads to getting relief in weeks and make sure to keep the health in better conditions. This is why to acquire a complete knowledge about the dosage of thyroid medicines is important. Let us scroll below to know the thyroid medicine dosage.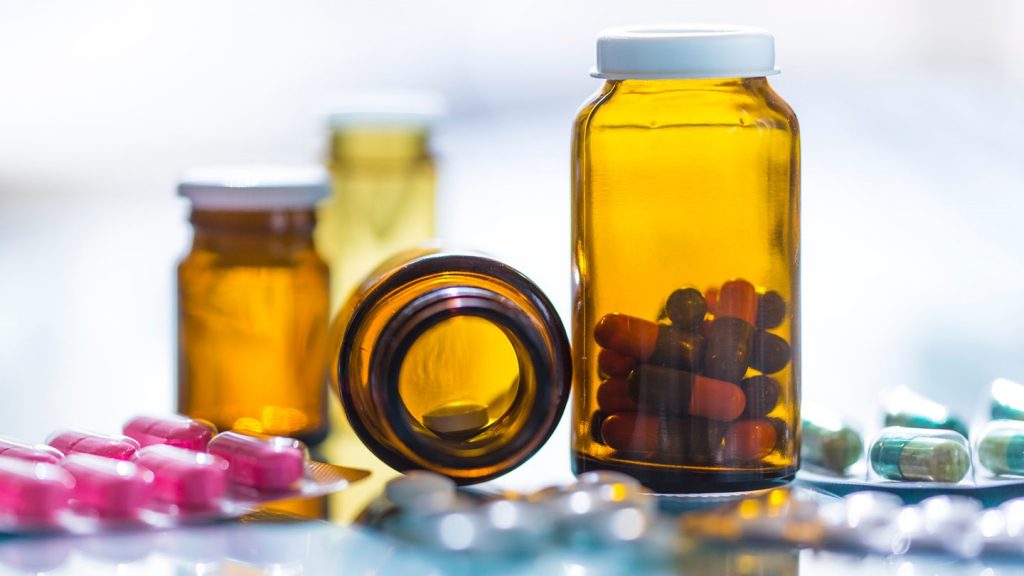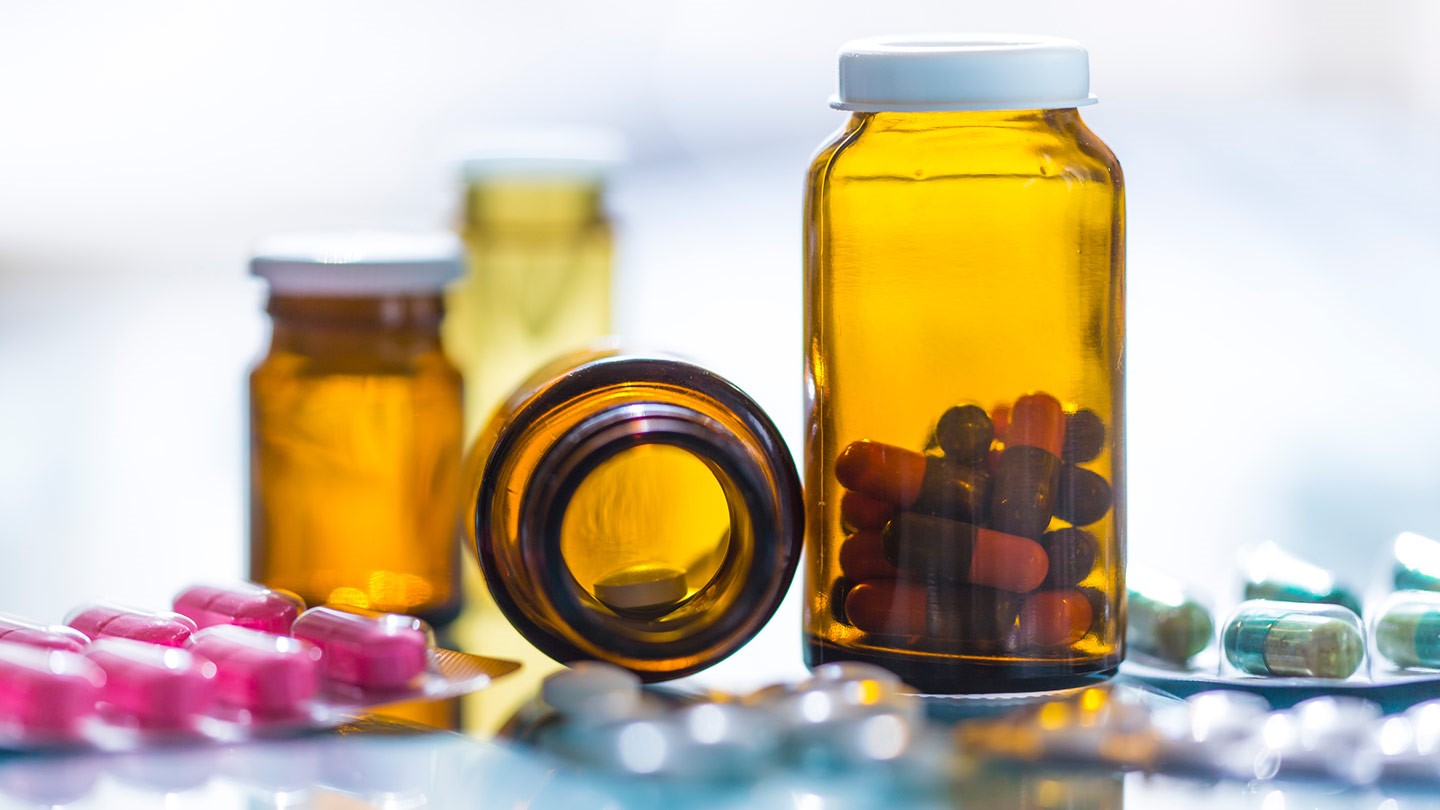 The dosage of the thyroid medicines is what one needs to focus on. As this often leads to the betterment in the symptoms. Take the amount of medicine that is prescribed by the doctor but not more or less than that. To keep the focus on the dosage criteria helps the person to get cured soon. This is the reason that thyroid medicine dosage is a major aspect.
Thyroid dosing information
The dosage in thyroid depends on age group and certain health issues factor. Distinctive dosage amount prescribed to different age-group of people. Here below are the dosage criteria of thyroid dosage.
Usual Adult Dose for Hypothyroidism:
Initial: 30 mg orally once a day on an empty stomach. To achieve normal serum T3 and T4 levels of intake 15mg extra. Maintenance: 60 to 120 mg per day.
Usual Adult Dose for TSH Suppression:
Doses higher than those produced physiologically by the gland. Results in the suppression of the production of the endogenous hormones.
Iodine (131) uptake is determined before and after the administration of the exogenous hormone. Uptake of 50% greater suppression indicates a normal thyroid-pituitary axis and thus rules out thyroid gland autonomy.
Usual Pediatric Dose for Hypothyroidism:
Administered orally on an empty stomach:
6 to 12 months: 3.6 to 4.8 mg/kg/day
1 to 5 years: 3 to 3.6 mg/kg/day
6 to 12 years: 2.4 to 3 mg/kg/day
2 years: 1.2 to 1.8 mg/kg/day
What happens if I miss a dose?
If you have missed the dose, then you should take that immediately but if it is almost time for your next scheduled dose then it's better not to take the previous one. It is preferable not to go for an extra dose if you missed the one.
What happens if I overdose?
If you intake overdose then there will be few common symptoms – headache, sweating, diarrhea, irregular menstrual periods, confusion, weakness, swelling in your hands or feet, fast heart rate, chest, short of breath, fainting, or feeling nervous, restless, or irritable. Also, find out how long does it take to feel better on thyroid medications.
Before taking this medicine
One may not be able to use this medication if you have a thyroid disorder called thyrotoxicosis, or an adrenal gland problem that is not controlled by treatment.
Ensure whether desiccated thyroid is safe for you, and immediately tell your doctor about these::
Heart disease, angina (chest pain);
Coronary artery disease;
Congestive heart failure;
Any type of diabetes; or
Problems with your adrenal gland.
It is not expected to be harmful to an unborn baby, but your dose needs may be different during pregnancy. However, do not use this medication without telling your doctor if you are breast-feeding a baby.
Conclusion
Above mentioned is the entire information about thyroid medicine dosage, that will help you to the best. Treating thyroid with the proper amount of dosage is quite important as it leads to better results to cure the symptoms. Go through the entire details and get the best of the knowledge about thyroid medicine dosage.