Sea Buckthorn For Hair Care
Sea Buckthorn For Hair Care – Sea Buckthorn contains many essential fatty acids like Omega 7, sea buckthorn oil capsule is highly moisturizing. It is loaded with antioxidants like Vitamins A and E. The product is highly beneficial for overall health. "The plant has a large number of active ingredients, the properties of which are successfully used in the cosmetic industry and in medicine. The substances present in sea buckthorn oil capsules play an important role in the proper functioning of the human body and stimulates hair growth. Go below to know more about Sea buckthorn for hair care.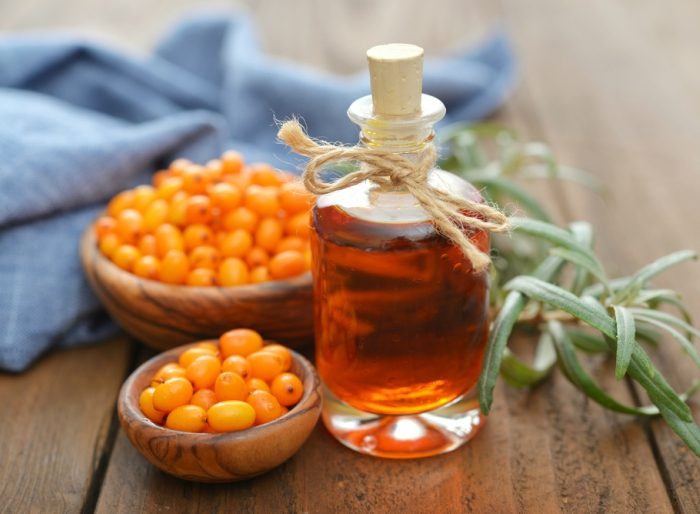 Because of the high content of fatty acids in the sea buckthorn oil capsule, it helps in keeping your scalp moisturized, too. The amino extracts in the oil ensure to lock the moisture in your scalp and keep it hydrated to avoid further flakiness. If you are battling with dandruff, then these capsule can effectively treat it.
Benefits Of Sea Buckthorn for Hair
Sea buckthorn offers great benefits when it comes to hair care. Apart from overall health benefits that stimulates the hair growth, moisturizes and nourishes the hair. The essential nutrients present in this plant helps in the growth of hair and maintains the health. The distinctive properties play a different vital role in hair health maintenance.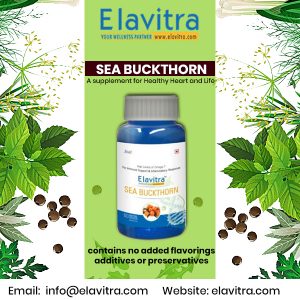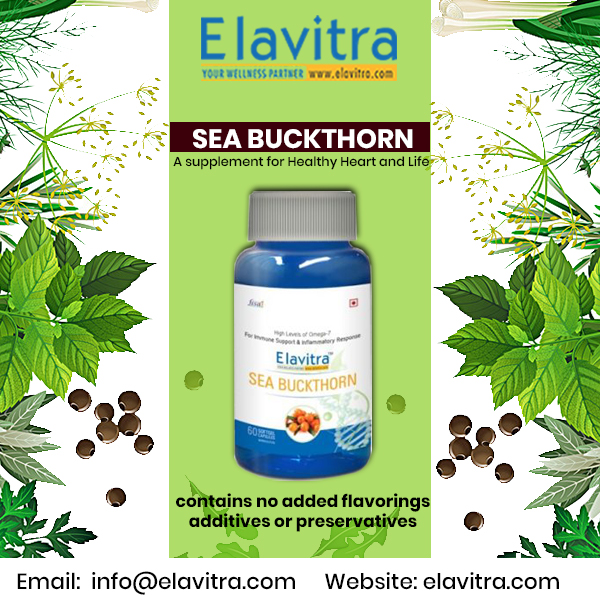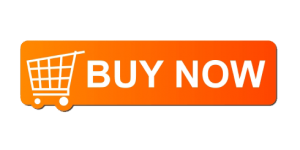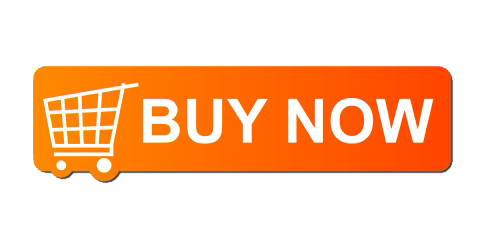 VITAMINS A & E
The Vitamins A & E are actively involved in the rejuvenation and renewal of cell membranes and are superior antioxidants which help to fight to age in hair and skin — combating dryness, brittleness, thinning, and breakage.
VITAMINS B1 (THIAMIN), B2 (RIBOFLAVIN), B6 (PYRIDOXINE)
Combined, these B vitamins are responsible for helping to convert food into energy, and are essential for the rejuvenation and creation of healthy skin, hair, and blood. B6 is also responsible for the creation and stimulation of healthy blood cells, which transport oxygen and vital nutrients throughout the body and to the hair.
AMINO ACIDS
Hair is made of keratin, and keratin is made of amino acids. To replenishing the strength and health of hair that has suffered mechanical or chemical damage amino acid is extremely important, it also promotes healthy hair growth.
OMEGA-7
This fatty acid (omega-7) provides key building blocks for skin, hair, and nails. It helps combat dryness, loss of skin and hair elasticity, and other symptoms of aging and damage. It protects against oxidative damage, helps hair retain moisture better, and can even help repair sun-damaged hair and skin.
Use of Sea Buckthorn hair care products
One can use this as hair care products to ensure better hair health. Due to its high levels of essential fatty acids and vitamin A, this nourishing oil can help support scalp health. If you have a dry, flaky scalp you may want to try out these products! It also helps in scalp circulation, supporting hair growth and conditioning.
Other Benefits
By facilitating the oxygenation of the skin. It improves blood circulation and removes excess toxins from the body and easily penetrates through the epidermis. Sea buckthorn prevents some sort of infections, prevents allergies, eliminates inflammation, and inhibits the aging process.
Conclusion
The entire information about Sea buckthorn for hair care mentioned above is the complete description of how sea buckthorn helps in the thair health aspect. The sea buckthorn with a number of essential vitamins, minerals, and nutrients that are extremely helpful for hair care and maintenance and in this aspect serves the best.