How Long Does It Take To Feel Better On Thyroid Medication
How long does it take to feel better on thyroid medication – Hypothyroidism results when thyroid glands fail to produce enough hormones. Your body's processes slow down and change when thyroid hormone production drops. It can also affect many different systems in your body. An autoimmune disorder known as Hashimoto's thyroiditis is the most common cause of hypothyroidism. And it takes around 6 weeks for thyroid medication to kick in and for you to start feeling better depending on different factors person to person. Let us scroll below to know how long does it take for thyroid levels to stabilize.
The treatment of hypothyroidism is long-acting, so in the beginning, it may take weeks before you experience improvement. When you start levothyroxine you won't feel better the next day. You may not feel better in two weeks. But symptoms should start disappearing within a month.
Thyroid diseases are common worldwide. As well as in India, there is a large number of patients suffering from thyroid. It has been estimated that about 42 million people in India suffer from thyroid diseases in accordance with a projection from various studies on thyroid disease.
Determine When Taking Levothyroxine is Best for You
"There is plenty of evidence that taking levothyroxine with a meal decreases its absorption and may lead to variability in TSH levels," says Amy Hess-Fischl, MS, RD, LDN, BC-ADM, CDE, the Teen and Adolescent Diabetes Transition Program coordinator at the University of Chicago's Kovler Diabetes Center.
After taking the thyroid hormone wait 30-60 minutes before you have breakfast, particularly for those with thyroid cancer, pregnant women, and those sensitive to thyroid fluctuations."
Signs and Symptoms Associated with Hypothyroidism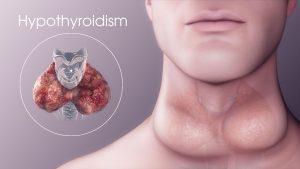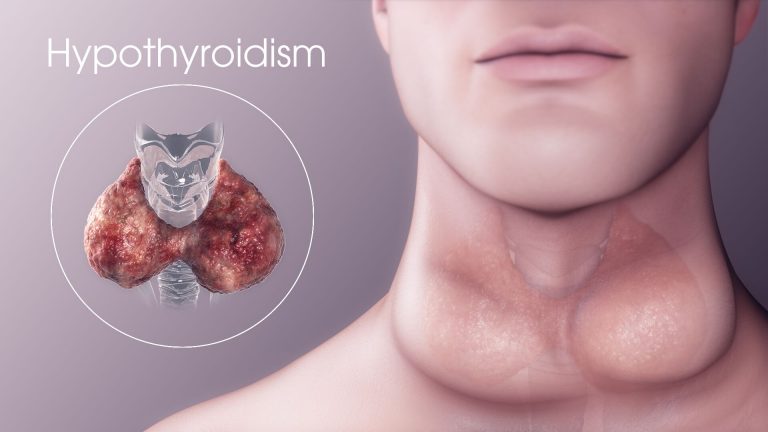 In the early stages, thyroid rarely causes symptoms, but if left untreated over time it can cause a number of medical problems such as infertility, obesity, heart problems, and joint pain.
From patient to patient, the symptoms associated with hypothyroidism can vary. The most common symptoms associated with hypothyroidism include:
Fatigue, lack of energy
Unintentional weight gain
Puffy face
Cold intolerance
Joint stiffness and muscle pain
Constipation
dry, brittle, and thinning hair or fingernails
dry skin
hair loss
Decreased sweating
heavy or irregular menstrual periods
Infertility issues
depression
decreased heart rate
elevated cholesterol levels.
Things to consider when it comes to waiting for your thyroid medication include:
Your starting dose -You will start feeling better quicker with the higher dose at the initial stage on a general note. That doesn't mean you should jump to high doses, however, as higher doses may cause symptoms of excess thyroid hormone.
Are you taking T3? – T3 thyroid medication will make you feel better even sooner than those taking T4 medications like Synthroid or levothyroxine.
Is your lifestyle healthy?– if your diet is not clean if you are not sleeping at night if you don't exercise, and if you are stressed out of your mind no amount of thyroid medication is going to make you feel better. If you don't take care of these things then you may continue to feel poorly while taking thyroid medication even if you are taking 'enough'.
There are also plenty of other factors that influence the length of time it takes thyroid medication to kick in, and some of these are within your control.
Conclusion
So, we hope that now you have got to an answer to the question how long after starting thyroid medication will I see an improvement. In addition to many other factors like the time of consuming the medicine, your dietary plans, dosage, etc., these factors also matter when it comes to how much time the medicine will take to work on the thyroid. The aforementioned details will help you to the best and provide you with all the required information.