Sea Buckthorn For Skin Care
Sea buckthorn for skincare – Seabuckthorn serves both as a superfood and a super ingredient in skin care products and cosmetics. The essential fatty acids – linoleic and linolenic acid, palmitoleic acid, and vitamin E – are believed to help strengthen skin's barrier. Another skin-boosting benefit of sea buckthorn is the rich oil from the seeds. And pulp of the fruit that helps skin replenish its barrier function, to keep it hydrated and balanced. Let's know more about Sea buckthorn for skincare below.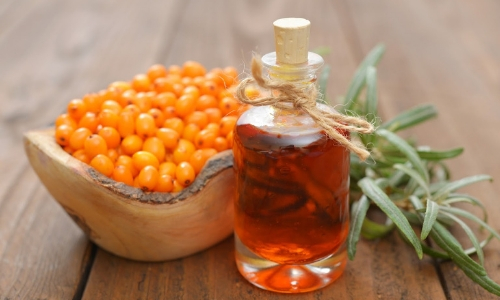 It's believed that sea buckthorn's orange-red colour comes from its vitamins and nutrients. Sun-soaked, bright berries contain an exceptionally high content of vitamin C. And energizing Vitamin B12. During the winter months, our bodies benefit from the stored sunlight in the berries. Sea Buckthorn Oil is made from the seeds or berries of the plant, is packed with vitamins, antioxidants and amazing fatty acids.
Benefits of Sea Buckthorn for skin
Aside from promoting overall wellness and this ingredient has some specific benefits for skin as well. It has all the essential nutrients, vitamins and minerals that boost the skin cells and rejuvenates it.
Treats acne, sunburn, cuts, wounds, rashes, bedsores, eczema, and skin ulcers.
Accelerates skin healing.
Prevents and reduces stretch marks.
Firms sagging skin.
Evens out skin tone.
Reduces the appearance of wrinkles, fine lines, scars, and discolouration.
Nourishes dry, flaky, and itchy skin.
Improves skin elasticity.
Protects from UV radiation.
It is beneficial for rosacea.
Controls sebum.
How to use sea buckthorn?
You will find sea buckthorn in topical skincare products like face creams, body oils, lotions, balms, deodorants, and nail treatments. For extra moisturizing power, you can take sea buckthorn as a dietary supplement. In the form of oils, extracts, elixirs, concentrated juices, and capsules.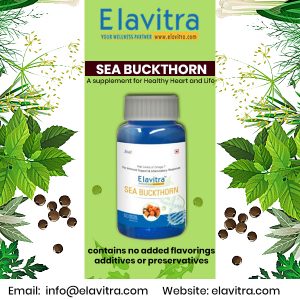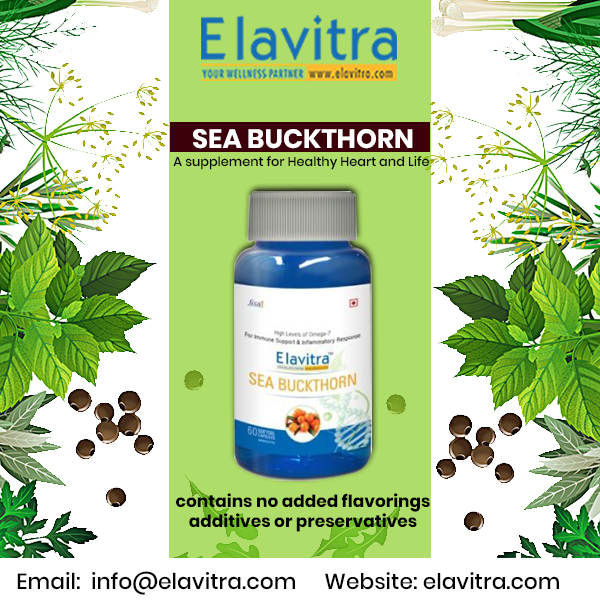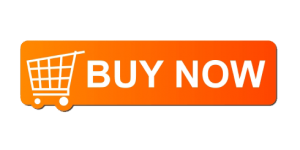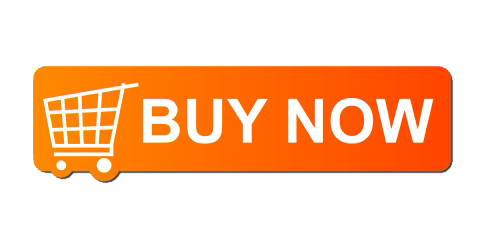 Sea buckthorn berries are used to make pies, jams, syrups, purees, jellies, sauces, liquors, and fruit wines. Tea made from sea buckthorn leaves is a good source of vitamins, minerals, amino acids, and antioxidants.
How will Sea Buckthorn Berry oil transform your complexion?
High in anti-oxidants, helps to prevent damage from free radicals and environmental stress. Rich in anti-inflammatory Omega 7 fatty acids and Vitamin E to soothe and hydrate dry complexions by strengthening the skin's natural moisture barrier.
Heals and nourishes damaged skin with Omega 7, strengthening existing cells and helping to repair damaged ones. Stimulates collagen production – protecting, smoothing and refining the surface of the skin for a younger, more even-toned complexion.
It also helps in conditions like psoriasis and eczema and prevent inflammation. This oil also works to battle these skin conditions by promoting tissue rejuvenation in the skin and helps promote brighter skin.
Mugged with a number of nutrients and antioxidants, sea buckthorn seed oil, and berry oil both support anti-ageing properties and may help with blemishes and dark spots.
The seed oil of this product have a balanced composition of fatty acids that care for "dry, flaky and rapidly ageing skin." And the fatty acids like omega 6 and 7 present in Sea buckthorn regenerates the skin. Also, seed oil of this ingredient removes excess toxins from the body and it also easily penetrates through to the epidermis.
Conclusion
The aforementioned is the entire information about Sea buckthorn for skincare. As the sea buckthorn has a really great impact on the skin. Apart from overall health benefits, sea buckthorn maintains the health of the skin and protects it in many aspects. Its natural formulas rejuvenate the skin cells and leave you with the young fine and healthy skin. Seabuckthorn offers innumerable benefits to the skin and also stimulates overall health.