Best Thyroid Medication For Weight Loss
Best thyroid medication for weight loss – It can be challenging to lose weight when you have hypothyroidism and your thyroid medications may have something to do with it. This leads to immense weight gain which is the biggest threat by the thyroid. In some cases, you may need to supplement with another medication. For the sake of your overall health, as well as your weight-loss efforts, it's essential to work with your doctor to get the most out of thyroid hormone therapy. Let's know below about How to lose weight with Thyroid medication.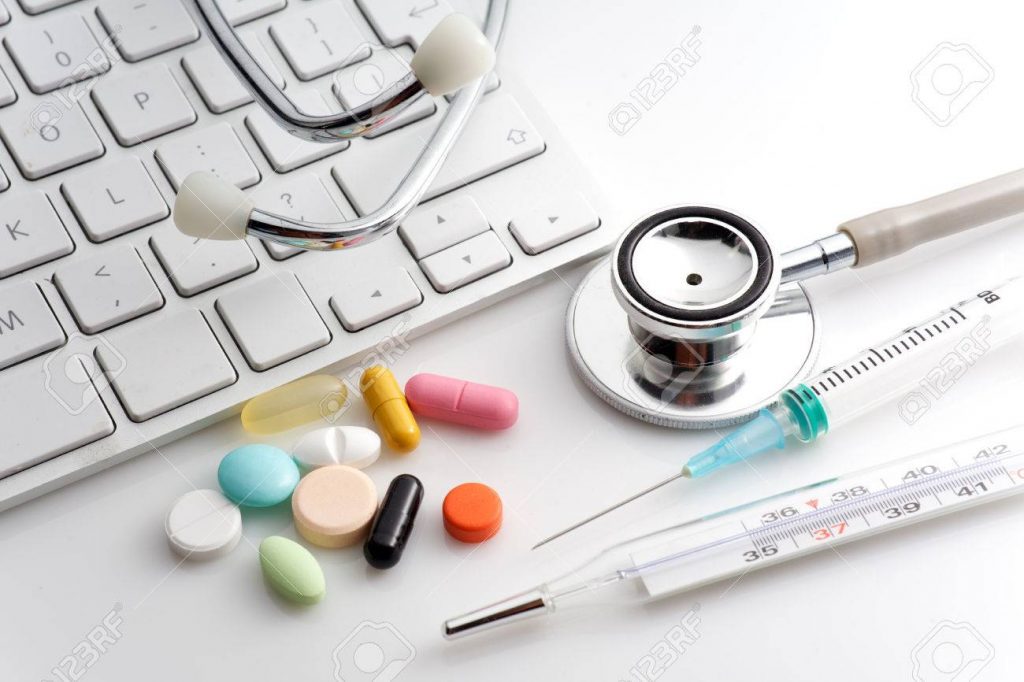 For thyroid medication to be effective, it needs to be adequately absorbed by your body. Here's how to ensure that nothing interferes with maximum absorption:
Take your medication in the morning and wait at least an hour before drinking regular coffee or milk or eating breakfast.
Wait at least three to four hours before taking any supplements that contain iron or calcium, or before consuming products such as calcium-fortified juice.
If you are taking Synthroid brand levothyroxine, keep in mind that Synthroid contains both acacia and lactose, which are allergy-provoking ingredients for some people.
If you suspect, you might be allergic to these, consider switching to another brand.
Best thyroid medication for weight loss 2019 – 2020
Thyroid leads to excessive weight gain in some cases and that is hard to loose without proper medications, there are medicines which not only help to cure thyroid but also help in the reduction of overweight due to thyroid. Here below are the best thyroid medication for weight loss.
THYROBLIS – Elavitra
For the management of Hypothyroidism, Thyroblis medicine by Elavitra works extremely effective. when it comes to curing thyroid and weight management.
The medicine helps in the functionality of thyroid glands and also controls the pain of thyroid. This contains Rasayan ingredients and helps to reduce the darkness of skin due to Hypothyroidism.
Package Includes 1 Bottle (60 Capsules) 100% vegetarian & gluten-free; contains no added fillers, binders, flavourings, additives or preservatives.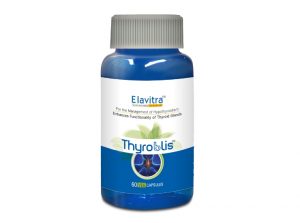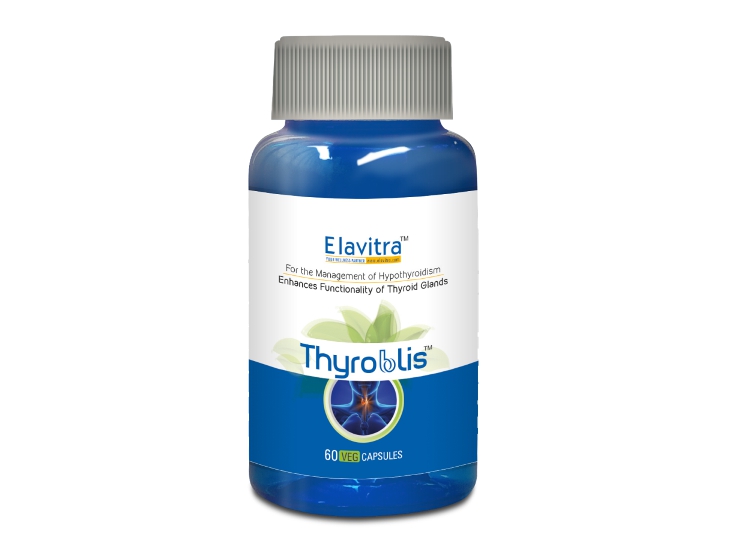 Helps to cure Thyroid.
Reduces over-weight.
Effective on Hypothyroidism.
Westhroid
If you have a thyroid disorder called thyrotoxicosis then you may not be able to use Westhroid or an adrenal gland problem that is not controlled by treatment.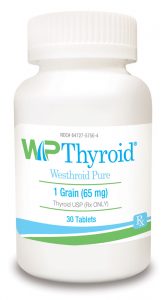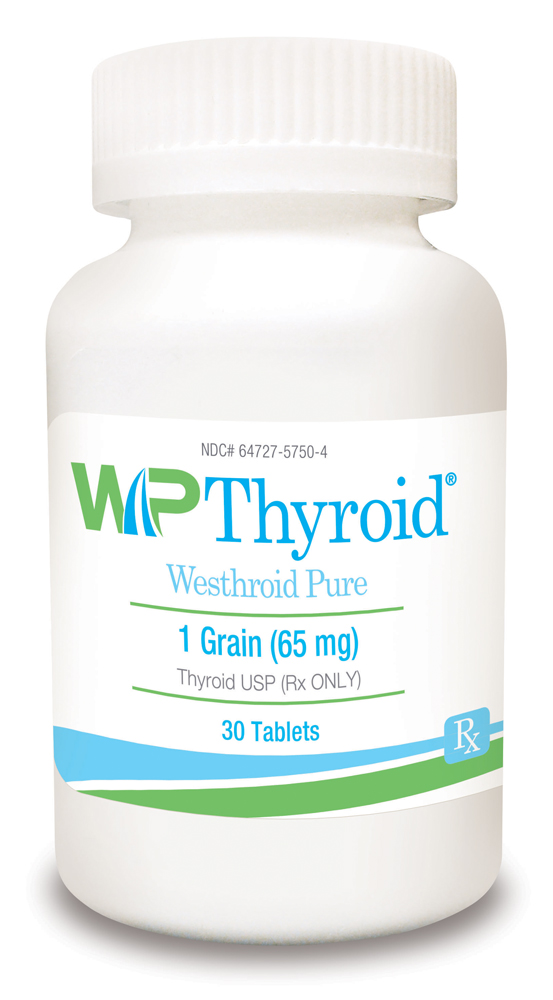 Levo-T
The Levo-T is indicated as replacement therapy in primary (thyroidal), secondary (pituitary) and tertiary (hypothalamic) congenital or acquired hypothyroidism. Pituitary Thyrotropin (Thyroid-Stimulating Hormone, TSH) Suppression.
Levo-T is indicated as an adjunct to surgery and radioiodine therapy in the management of thyrotropin-dependent well-differentiated thyroid cancer.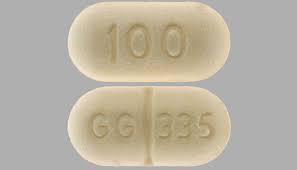 Armour Thyroid
This medicine is approximately four times as potent as T4 levothyroxine on a microgram for microgram basis.).
The inactive ingredients are calcium stearate, dextrose, microcrystalline cellulose, sodium starch glycolate and paddy white.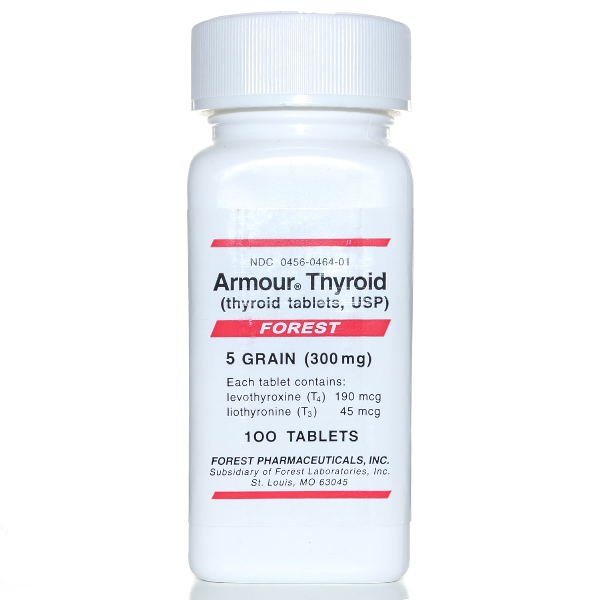 Tirosint
It is used to add thyroid hormone to the body. Tirosint is used to manage thyroid cancer. It can also be prescribed to you for other reasons. It helps to provide relief from weight gain issue in thyroid with times.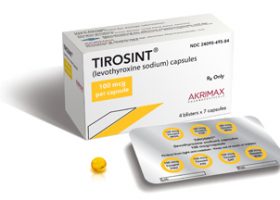 Levothroid
A condition where the thyroid gland does not produce enough thyroid hormone in this condition Levothyroxine is used to treat hypothyroidism.

Levothyroxine also helps to decrease the size of enlarged thyroid glands (also called a goitre) and to treat thyroid cancer.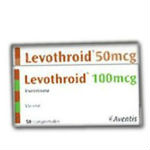 Euthyrox Medicine
One can take the Euthyroz medicine for normally produced by your thyroid gland to regulate the body's energy and metabolism and when the thyroid does not produce enough of this hormone on its own Levothyroxine is given.
Synthroid
To replace the hormone normally produced by your thyroid gland to regulate the body's energy and metabolism Synthroid works really well.

When your thyroid does not produce enough of this hormone on its own
Levothyroxine works effectively . Synthroid is also used to treat hypothyroidism as well.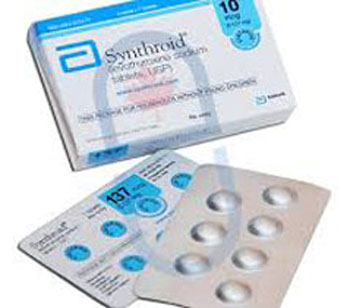 Conclusion
Mentioned above are the top thyroid medication for weight loss. These medicines work effectively on the thyroid and start showing the results in the reduction of the over-weight. Consuming these medicines under the prescription of the doctor will help you to the best. With proper dosage, criteria make you free from over-weight due to thyroid health issues.