Top10 Face Wash Brands In India
Top 10 Face wash brands in India – Skin cleansing is the most essential steps involved in the skincare regime. As it helps to eliminate the dead skin cells from the skin and provides clean and skin. The dirt particles create a number of skin issues. This why opting for a better facial wash is important to keep the skin healthy and dirt free. In this aspect let us know the top 10 Facial wash India below.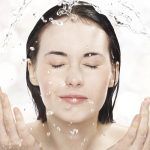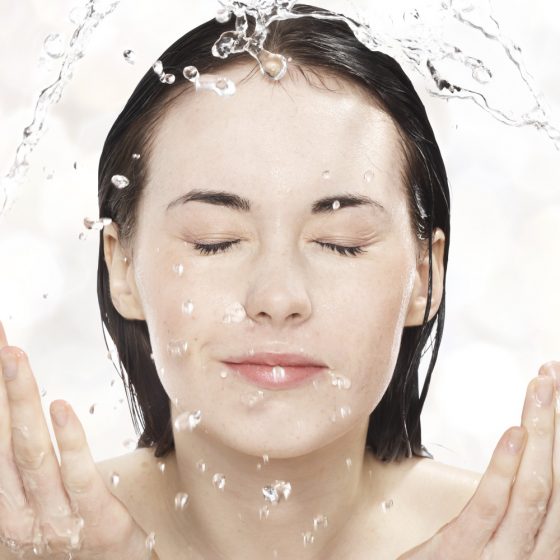 Everyday pollution, dirt and sun damage makes our skin dull and dark. And cleansing your face and body is a compulsory and essential way to keep your skin healthy and naturally glowing. Now the question is how to know which one is the best brand out there amongst so many expensive. And mediocre brands available in superstores and markets? If you always get confused while choosing facial wash amongst so many alluring brands. Then here below are a few best facial wash brand India.
Top 10 Face wash brand in India – 2019
Refresh your skin with the best facial wash formulas and get all the dead skin cells out. With various options available in the market you will get a broad range of facial washes. But choose the best one to keep the skin safe and clean. Here below are the top 10 Facial wash brands in India.
Elavitra – CLIACNE-ZN Facewash
Made up with the extract like Niacinamide that is an active form of Vitamin B3 is a non-irritating cosmeceutical ingredient. That offers a number of skincare benefits in improving the appearance of aged and damaged skin and improves skin moisturization. This facial wash helps the skin become more resistant to external irritants. It removes the sebums and provides a refreshing look with a radiant glow.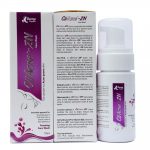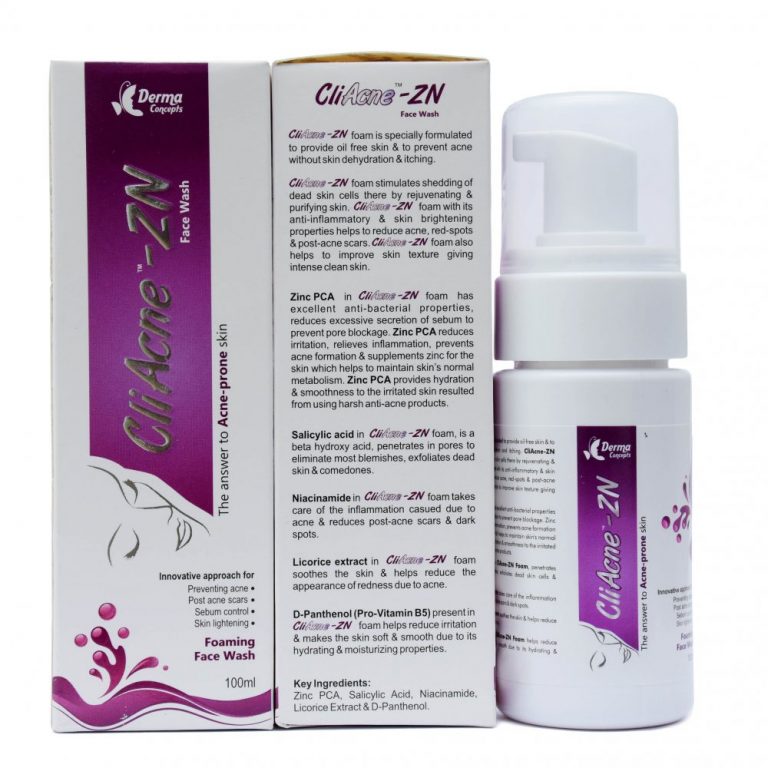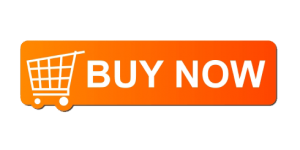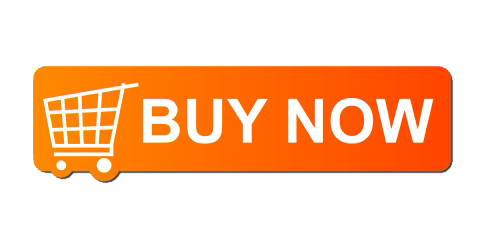 With an effective cleansing formula.
Refreshes the skin.
Provides moisture.
Removes dead skin cells.
Biotique Facial Wash
The boutique is now India's one of the best brands of face cleansers and other skin and hair care products. It is developed from Ayurveda with 100% pure botanicals.

All the products of Biotique are designed to work together for optimum results in less or no time. Some of the best-selling facial wash. And cleanser products of Biotique are Bio Honey Gel. Bio White, Bio Pineapple Oil Control, Bio Neem, BXL Cellular Foaming Cleanser.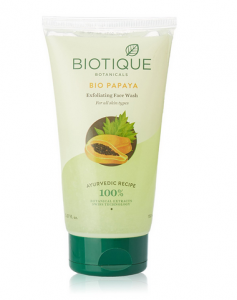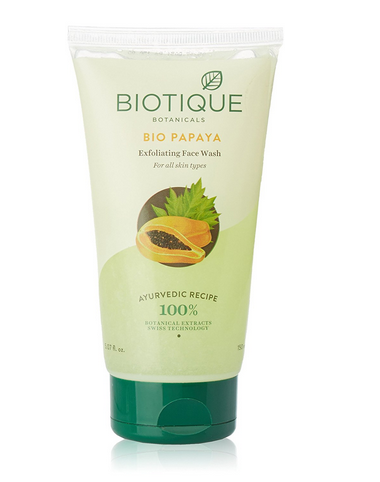 Plum Facial Wash
Some of the best-selling facial wash and cleanser products of Plum available in the market are Chamomile. And White Tea Skin Revival Facial Wash, Green Tea Pore Cleansing Facial Wash. It is one of the most effective facewash cleansing formulae. That penetrates the pores and vanishes all the dirt and often provides a glowing skin. This works well as the best face wash for oily skin.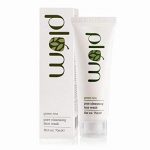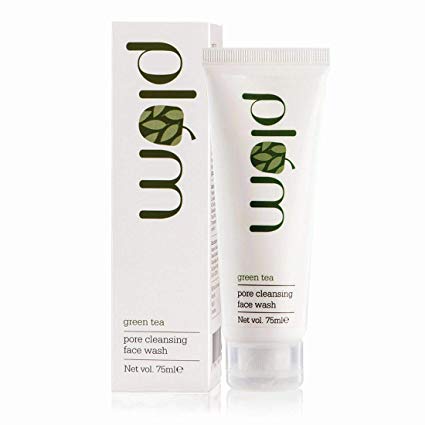 Cetaphil Gentle Skin Cleanser
This is the mild facial wash by Cetaphil, that not only cleanses the skin deeply. But also moisturizes its skin and turns it smooth and soft. Using this facial wash regularly cleans the dust. That hides inside the pores and provides a fine tone to the skin.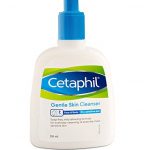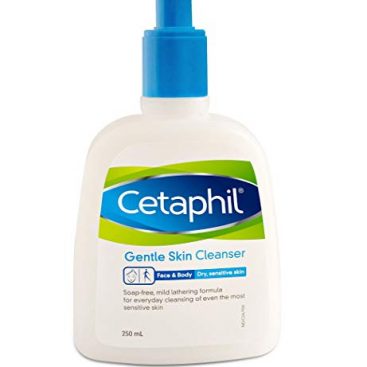 Suitable for sensitive skin.
Dermatologically tested.
Non-comedogenic.
Hypoallergenic.
Non-drying.
Clean and Clear Facial Wash
Johnson and Johnson's Clean and Clear is the leading global skincare brand loved. And widely used by millions of young women and teens around the world. Keeping the unique needs of your skin in focus. Clean and Clear design a complete range of oil-free beauty products for young skin. Helpful as the best facial wash for dry skin.

So that they won't clog pores causing skin problems. Some of the best-selling facial wash available in the market are Clean and Care Foaming Facial Wash. Clean and Clear Pimple Clearing Facial Wash, Clean and Clear Morning Energy.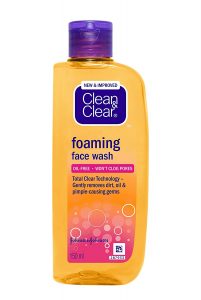 Himalaya Herbals Purifying Neem Face Wash
This facial wash has an herbal formula that cleanses excess oil and impurities that clog your pores. With the blend of turmeric and neem. Neem has antibacterial properties while turmeric is a natural antiseptic. It evens out your skin tone and gives you soft and clear skin.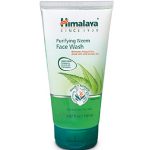 Neutrogena Oil-Free Acne Wash
Neutrogena Oil-Free Acne Wash works as a preventive skin care measure. It let your skin breathe freely. This facial wash cleanses the dead skin cells. Regular use also gives you a smoother, cleaner, and healthier complexion.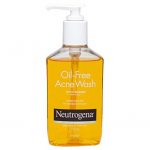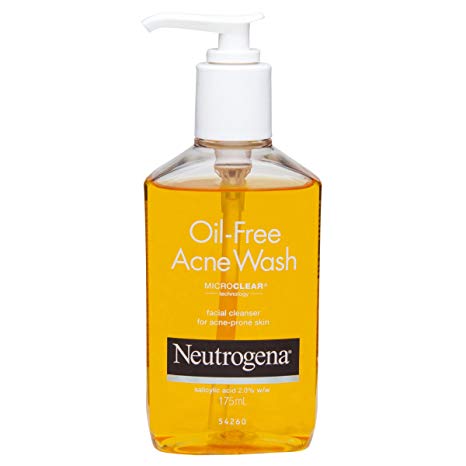 Suitable for oily, acne-prone skin
Ideal for daily use
Gentle on sensitive skin
Lotus Herbals Facial Wash
The Lotus Herbals Jojoba Wash Active Milli Capsules Nourishing Face Wash. Lotus Herbals Teatree Facial Wash, Lotus Herbals Berry Scrub Strawberry. And Aloe Vera Exfoliating Facial Wash, Lotus Herbals White Glow is a Whitening Facial Foam Facial Wash.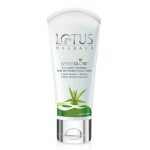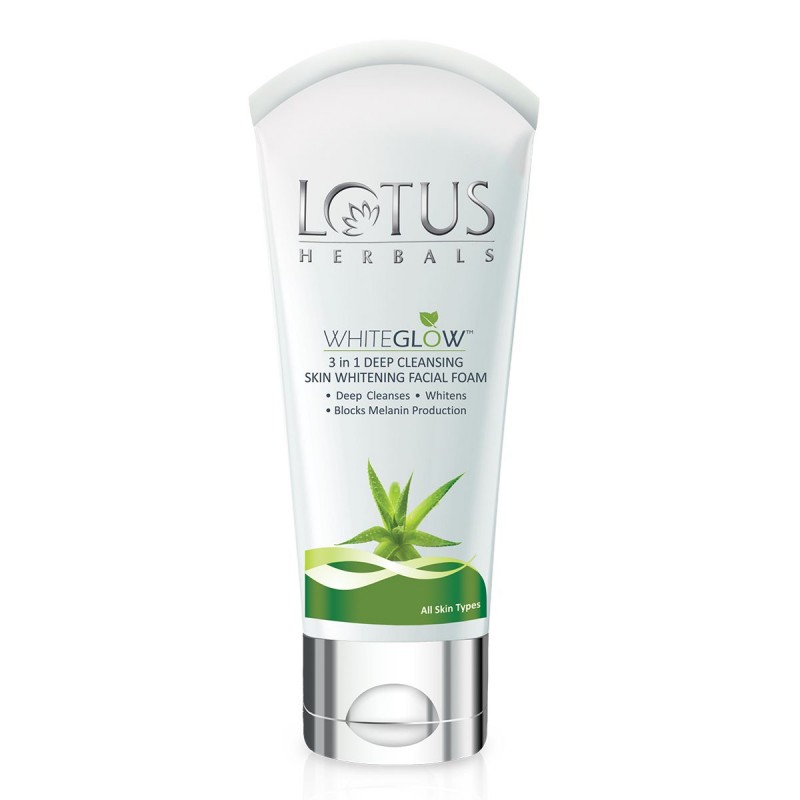 Ponds Facial Wash
Since 1846, Ponds has been developing skincare solutions specially formulated for common skincare needs. And concerns in different lifestyles and environments. Some of the best-selling facial wash and cleansers of Ponds are Ponds Flawless White Deep Cleansing Facial Foam. Ponds White Beauty Daily Lightening Facial Wash.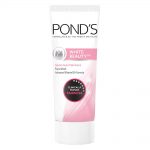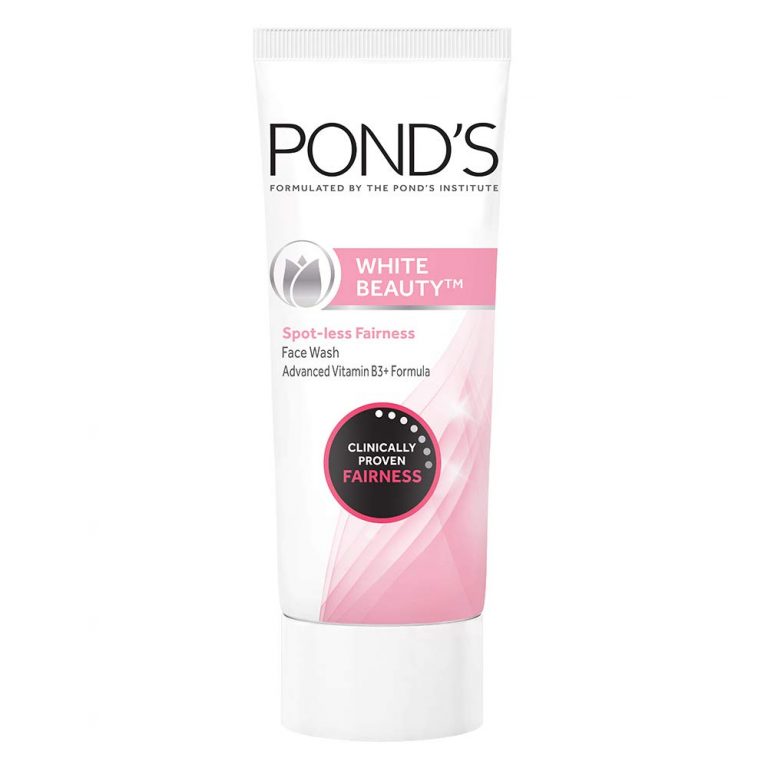 Conclusion
Mentioned above are the top 10 Face wash brands in India. These facial wash helps to deeply cleanse the skin from inside the pores. As dust and dirt settle down into the pores which then creates other skin issues like pimples, blemishes, etc. This is why cleaning the skin with the best facial wash is quite important. To keep the skin clean, moisturized and healthy.