Top Fish Oil Supplements Brands In India
Top Fish Oil Supplements Brands in India – Fish oil is a source of omega-3 fatty acids, a type of polyunsaturated fat that supports general health and well being. To consume fish oil supplements is highly beneficial when it comes to stimulating the overall health. As it has a number of benefits to keep the body disease-free and energetic. Going for the right brand is also plays a vital role in the betterment of health. We have compiled a list of top fish oil supplements India below, scroll down to check.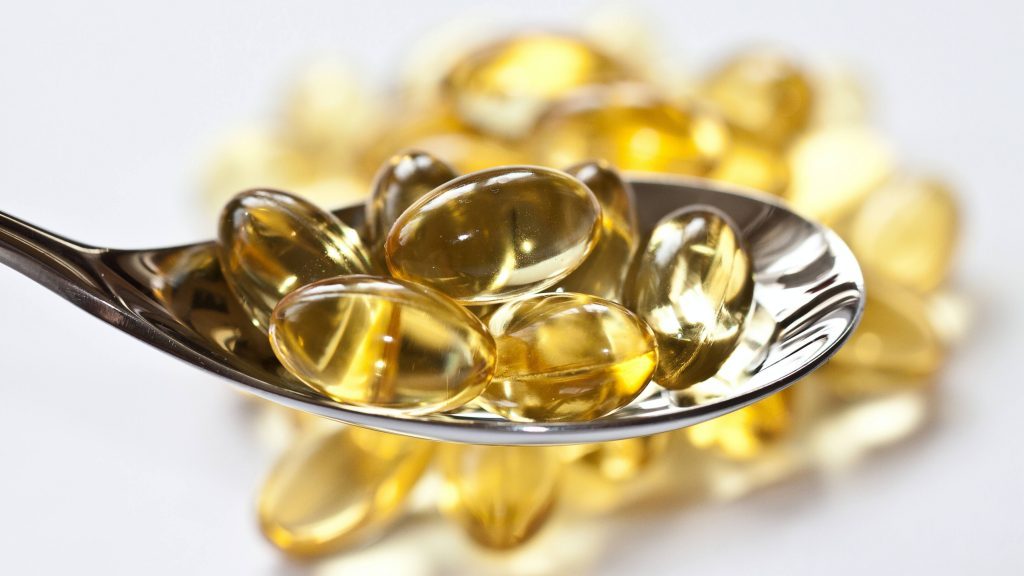 As the name suggests, fish oil is found in and sourced from fish, but some varieties of fish contain larger amounts of healthy fat than others. There is also a great demand for fish oil supplements. These supplements contain omega 3 fatty acids which are very important for your health. Consuming a fish oil supplement could help you get enough omega-3 fatty acids.
What are the benefits of fish oil?
Intake of EPA and DHA present in omega 3 fatty acids, regularly supports heart and cardiovascular health, maintain healthy eye function, and reduces mild joint inflammation and reduces the symptoms of mild arthritis.
It also helps to maintain healthy blood fats, supports brain health, and cognitive function. Plus, ensuring an adequate intake of omega-3 DHA during pregnancy is important for the normal development of the baby's brain, nervous system, and eyesight.
We get omega 3 from the food and especially the fish. Fish supplements are rich sources of omega-3. Here are some more benefits like
Treat Certain Mental Disorders.
Support Heart Health.
May Aid Weight Loss.
Support Eye Health.
Reduce Inflammation.
Improve Attention and Hyperactivity in Children.
Support Healthy Skin.
May Support Pregnancy and Early Life.
Reduce Liver Fat.
Improve Symptoms of Depression.
Help Prevent Symptoms of Mental Decline.
Improve Bone Health.
Improve Asthma Symptoms and Allergy Risk.
Top Fish Oil Supplements in India -2019
Choosing the right brand is essential when it comes to health. Many brands offer the best fish supplements, to choose the right among them is what all look for. Here below we have listed the best fish oil supplements brand India.
ELAVITRA'S OMEGA-3 – Natural Formula Support Joints And Heart Health
Omega-3 fish oil supplements by Elavitra are made up of Salmon Fish. It completely helps to reduce the risk of heart disease and also to promote healthy skin. Intake of these supplements during exercise lowers the level of certain blood fat (triglyceride) and to raise levels of "good" cholesterol (HDL).
These fish oil supplements by Elavitra may help reduce waist circumference, as well as aid weight loss when combined with diet or exercise. It also reduces symptoms of inflammatory diseases, especially rheumatoid arthritis.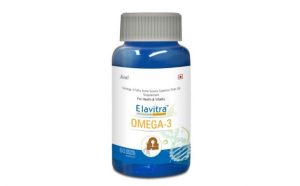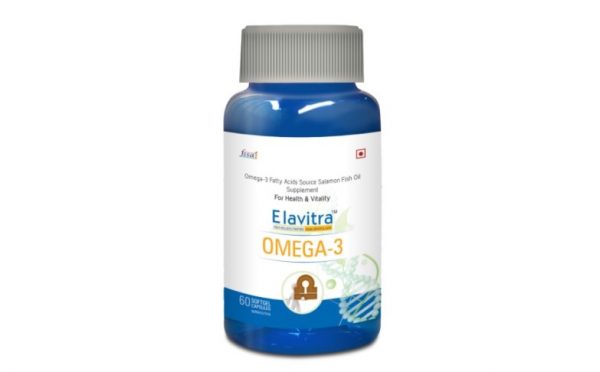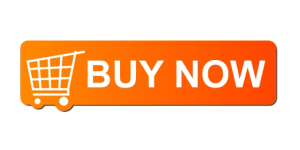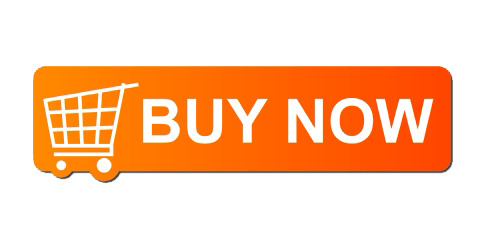 Rebuilds joint strength and density.
It contains clinically proven ingredients Fish Oil and DHA for joint and heart support.
Includes Vitamin E.
HealthKart Omega 3 1000mg
These supplements contain the omega 3 fatty acids found in fish oil and to a lesser extent in flax seeds and walnuts that may help to promote and maintain a healthy brain and heart. DHA and EPA. present in omega 3 stimulates the healthy heart, bones, and skin. HealthKart offers one of the best omega 3 fish oil supplements.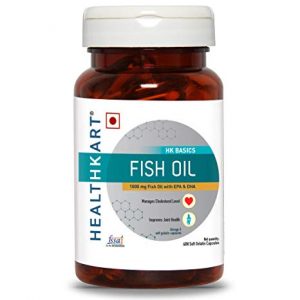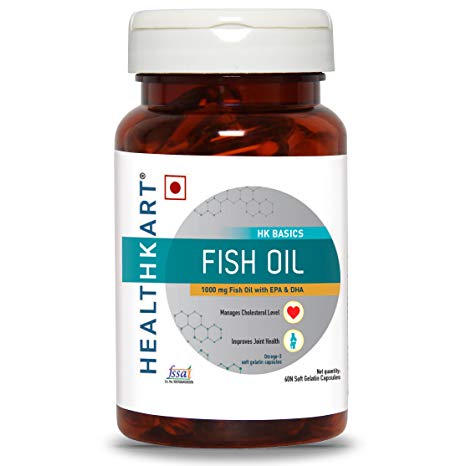 JAKANDPILL LIFE SCIENCES Omega 3 Fish Oil Advanced Series
These fish oil supplements by JAKANDPILL is extracted from wild ocean fishes and purified by molecular distillation to reduce the number of toxins and heavy metals. Each capsule is reasonably sized for ease of swallowing and is provided with an enteric coating to reduce fish burps and fishy after taste. The oil is encapsulated in the form of soft gel capsules that contain the precise amount of oil meant for a single dosage.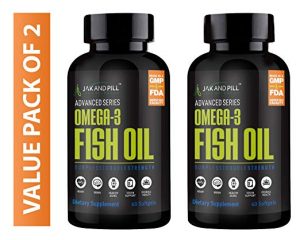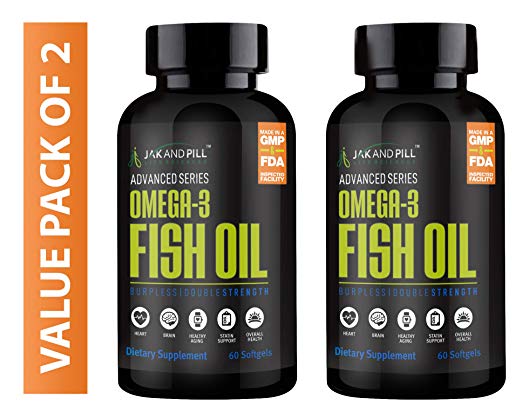 Conclusion
These are the top fish oil supplements brands in India, that helps to stimulate better health conditions. Intake of fish oil supplements helps to improver liver conditions, heart health, skin health enhancement, joint support, etc. With innumerable benefits consuming the fish oil supplements are most beneficial to maintain overall better health.