Top Post-Workout And Recovery Supplements In India
Post-workout nutrition is an intriguing topic and rightfully so. When you work out, you're physically breaking down your body: the muscle fibers, your immune system, your connective tissues, everything. If you don't recover, you're just breaking your body down over and over again. This is why consuming post-workout supplements is essential, and to choose the best brand of supplements is more important for good health. We have brought a list of top Post-workout and recovery supplements In India, scroll below to check out.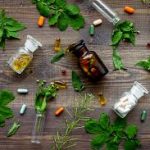 Cut back on recovery can lead to symptoms of overtraining like decreased performance, elevated blood pressure, poor sleep, decreased immune strength, and general irritability, explains certified strength and conditioning specialist.
No matter how you're exercising, nutrition, hydration, and sleep are the main pillars of recovery eating ample protein and high-quality carbohydrates, consuming (at least) half your body weight in ounces of water, and aiming to get 8+ hours of sleep a night, she adds. Go below to know more about post-workout and recovery supplements In India.
Importance of Post-workout Nutrition
As we workout, our energy level shatters somewhere if we do not feed our body properly. And here the post-workout supplements are the These help our body to turn stronger, leaner, fitter, and more muscular.
Benefits of good post-workout nutrition include:
Recovers the body.
Relief muscle soreness
Increased ability to build muscle
Better immune function
Improved bone mass
Ability to utilize body fat
Top Post-Workout And Recovery Supplements In India
There is a need to go for the best brand always, as when it comes to the health aspect then only choosing the best is always important. With several better brands for post-workout supplements, the market offers a broad range. We have brought the top Post-workout and recovery supplements In India, list for you. Go below and choose the best.
Elavitra – VCOR GOLD, The Health Energiser (30 Softgel Capsules)
VCOR GOLD by Elavitra is one of the best healthy protein supplement, especially for Cardio, Neuro, and Muscles. It to prevent chemical damage to the tissue after exercise. And strongly supports the cellular & metabolic function. Stimulates the contractile function of the muscle.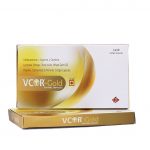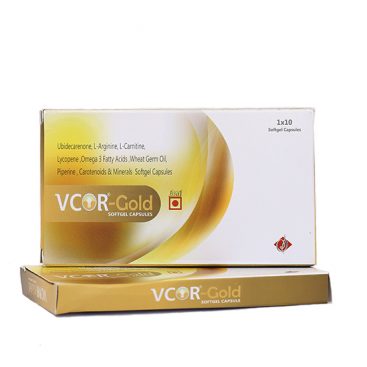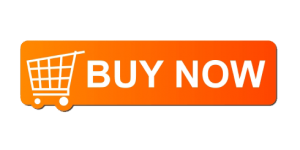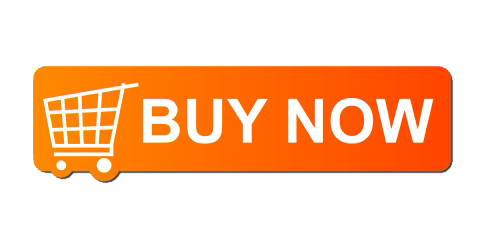 VCOR-GOLD contains gold standard ingredients like CO-Q10, L-ARGININE, L-CARNITINE, etc.
Natural Mixed Carotenoids and piperine play a vital role to energize health.
TESTOBLIS – Natural Testosterone Booster for Men – Elavitra
Ayurvedic formulated TESTOBLIS by Elavitra helps to maintain the testosterone level, energy levels, and sexual libido. It is the most effective product to support testosterone production and balancing estrogen levels. The consumption of TESTOBLIS stimulates the energy, vitality and lean muscle mass and will support adrenal fatigue.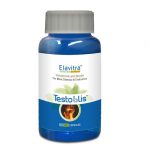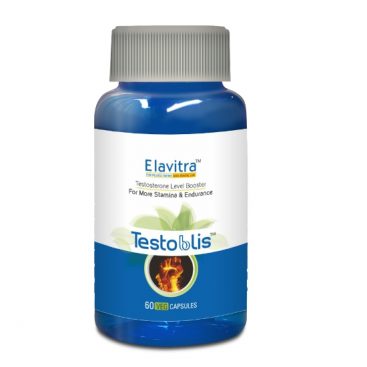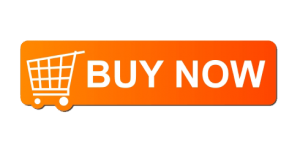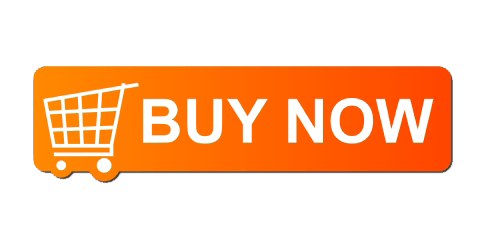 Made up with the blend of Terrestris, Mucuna pruriens, Withania somnifera, Cordyceps Sinensis, Shatavari & Tinosporia cordifolia to
improve endurance, speed recovery time and maximize strength before, during, and after a workout.
GNC AMP Gold Series
5.5g Branched Chain Amino Acids for advanced recovery and performance.
4g Glutamine and Glutamine Precursors to maximize muscle recovery with this vital amino acid that is important for hydrating and fueling muscle cells, plus maintaining proper absorptive function in the digestive system.
100mg Digestive Enzymes with Aminogen and Lactase that work to improve nutrient breakdown.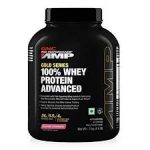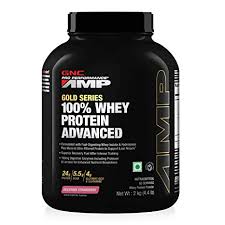 Gluten-Free.
Lower levels of cholesterol, sodium and fat as compared to other sources of protein.
Vegan L-Leucine
One of the most popular amino acids, L-leucine makes up one-third of the well-known branched-chain amino acids – BCAAs. This can't be produced by your body so it must come from your diet, and that's where we come in.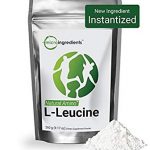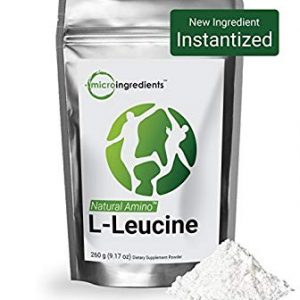 Our Vegan L-Leucine is sourced from plant-based ingredients.
Using a microbial fermentation process.
Making it perfect for vegetarian and vegan diets.
Conclusion
These are the Top Post-workout and Recovery supplements In India that help to maintain the energy level and helps the body to recover easily by providing enough protein to the body. Such supplements are extremely essential when it comes to maintaining health and stimulate the energy level. Moreover, these post-workout supplements and recovery supplements boost up the overall health and encourage the body to work energetically.